Dark Mechanisms
I deeply believe that each painting, individually, is imbued with a grain of archetype
that we carry within us as part of the collective unconscious, in an effort to grasp the eternal secret
of the harmony of opposites that has been hidden within us since the beginning of the world.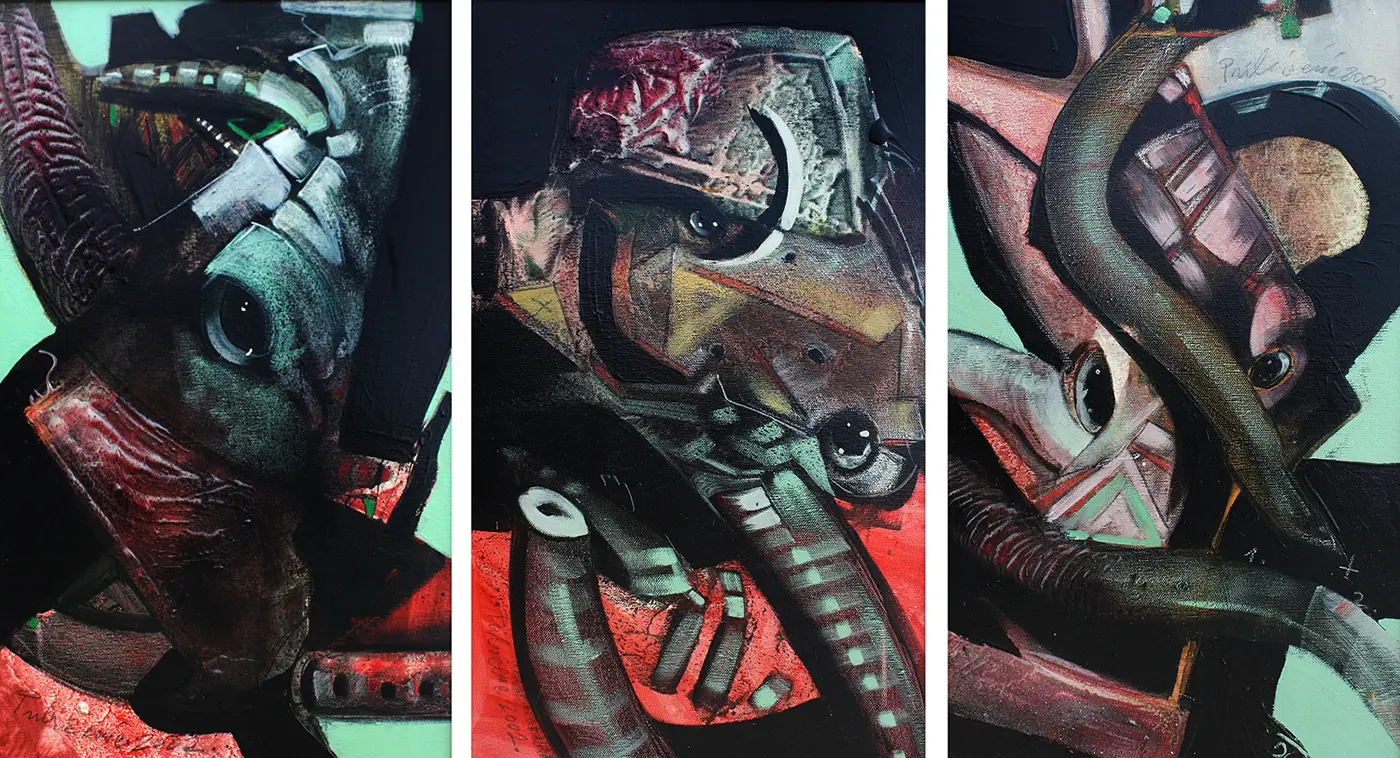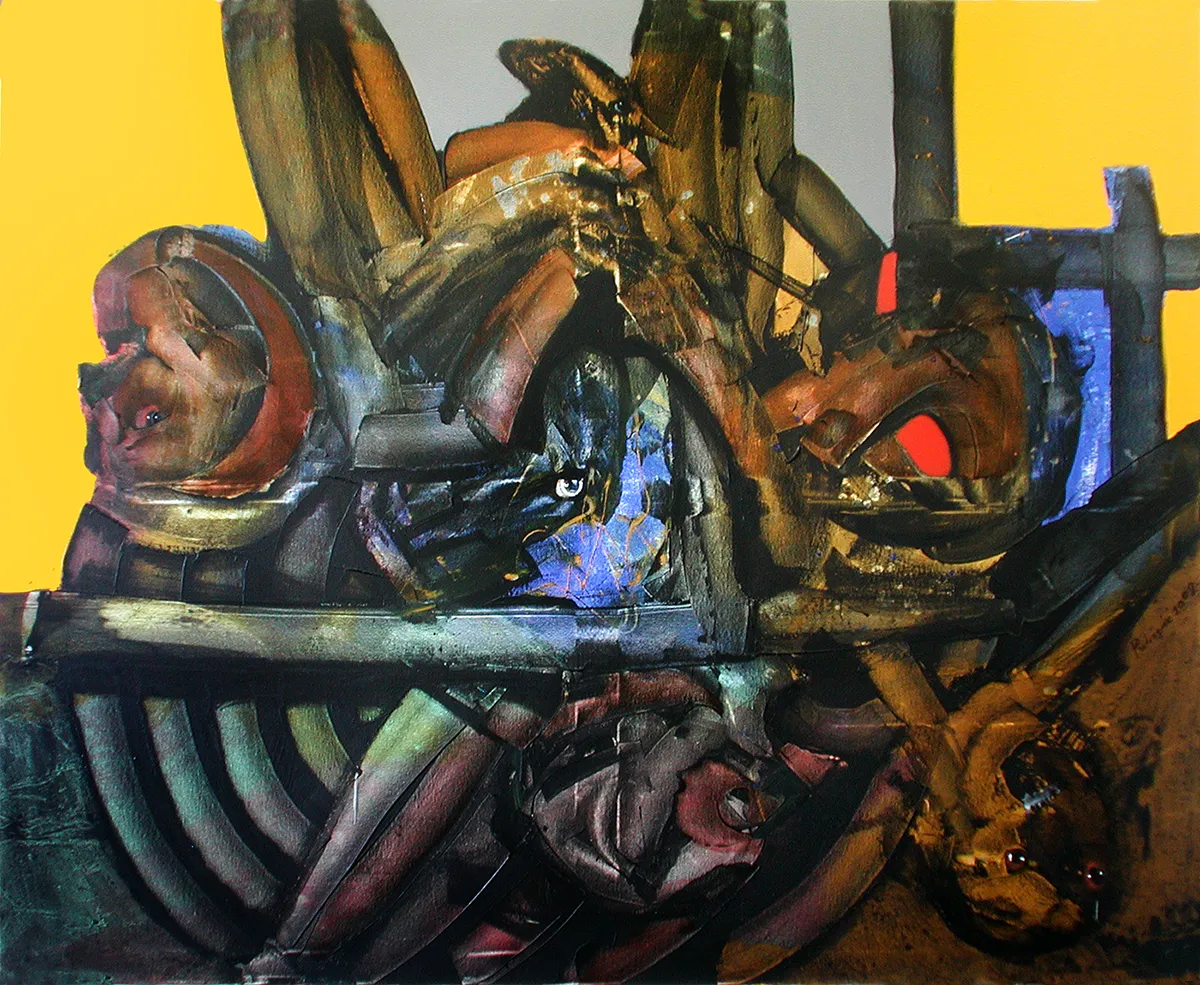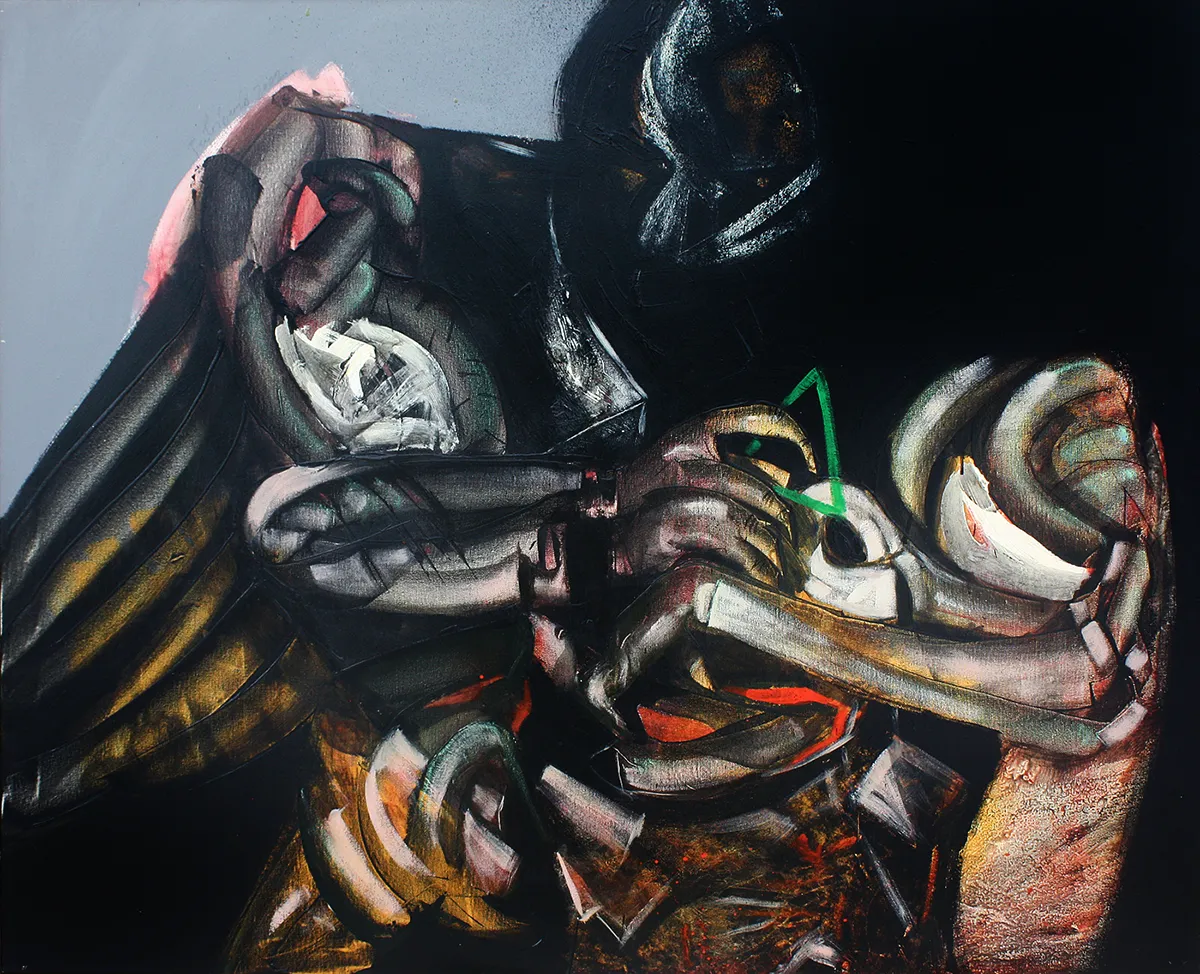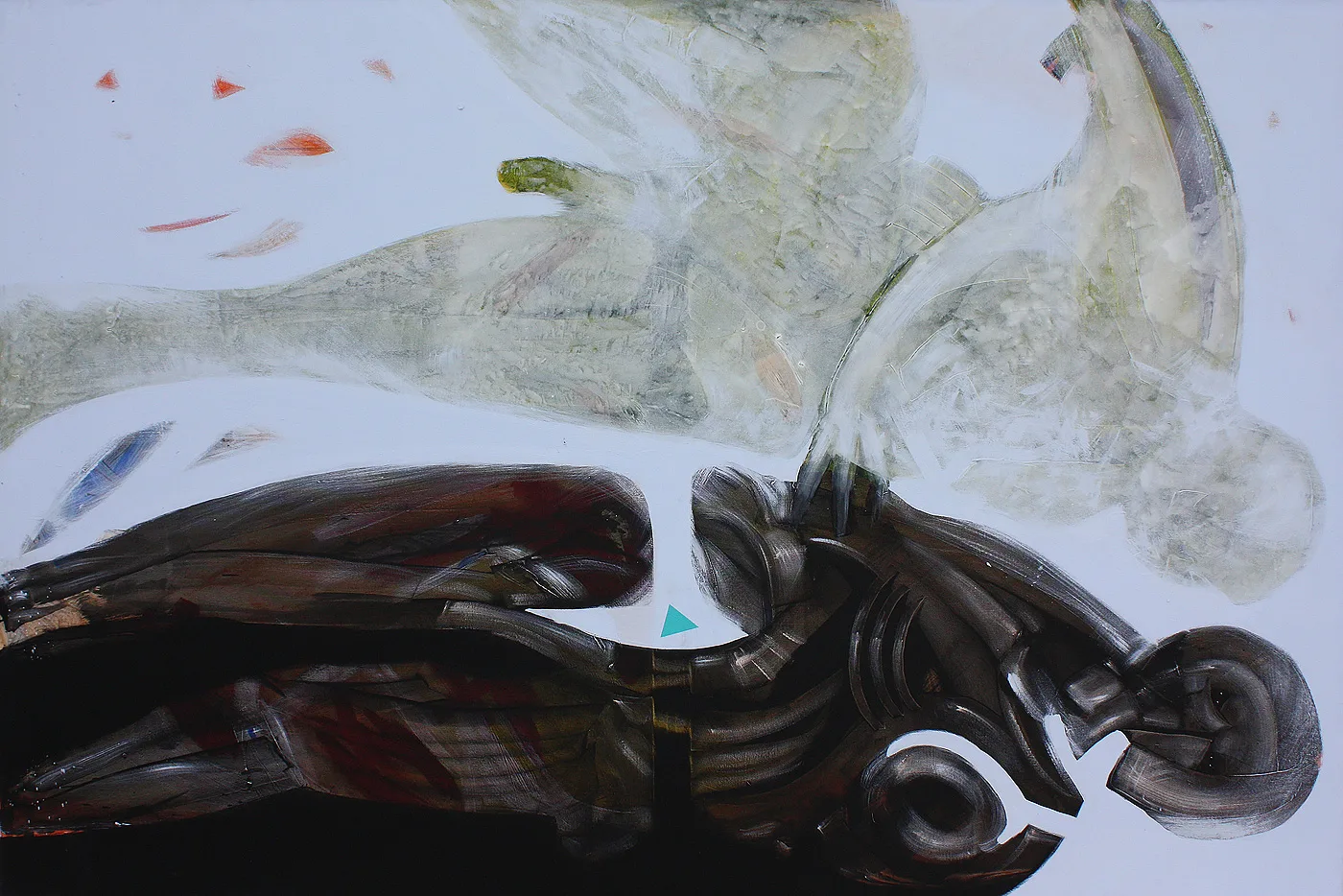 Do you like my work? Don't hesitate to contact me now.
Visit Contact page for more information.