Crossroads
In folklore, crossroads may represent a location "between the worlds" and, as such, a site where supernatural spirits
can be contacted and paranormal events can take place. Symbolically, it can mean a locality where two realms touch
and therefore represents liminality, a place literally "neither here nor there", "betwixt and between".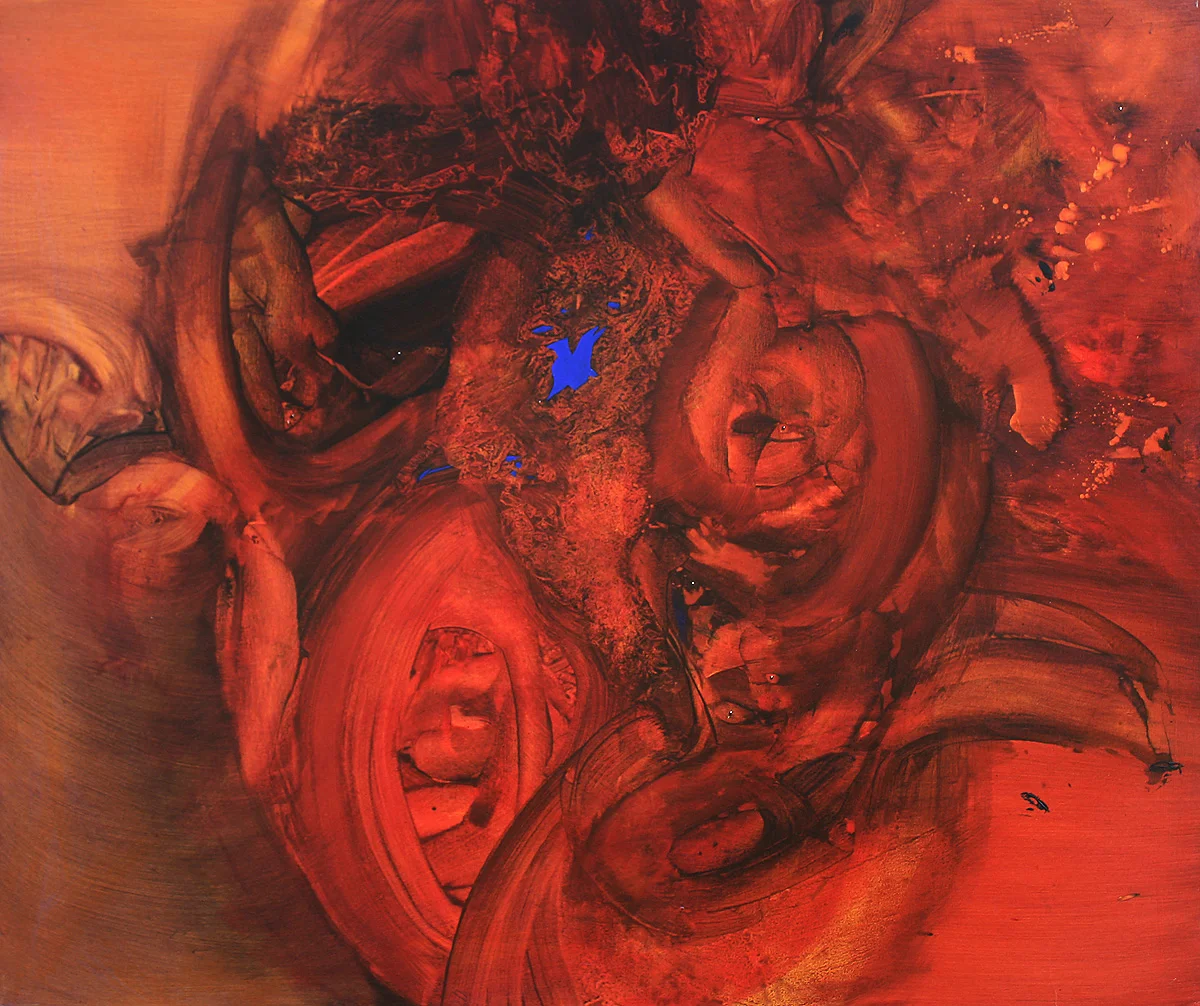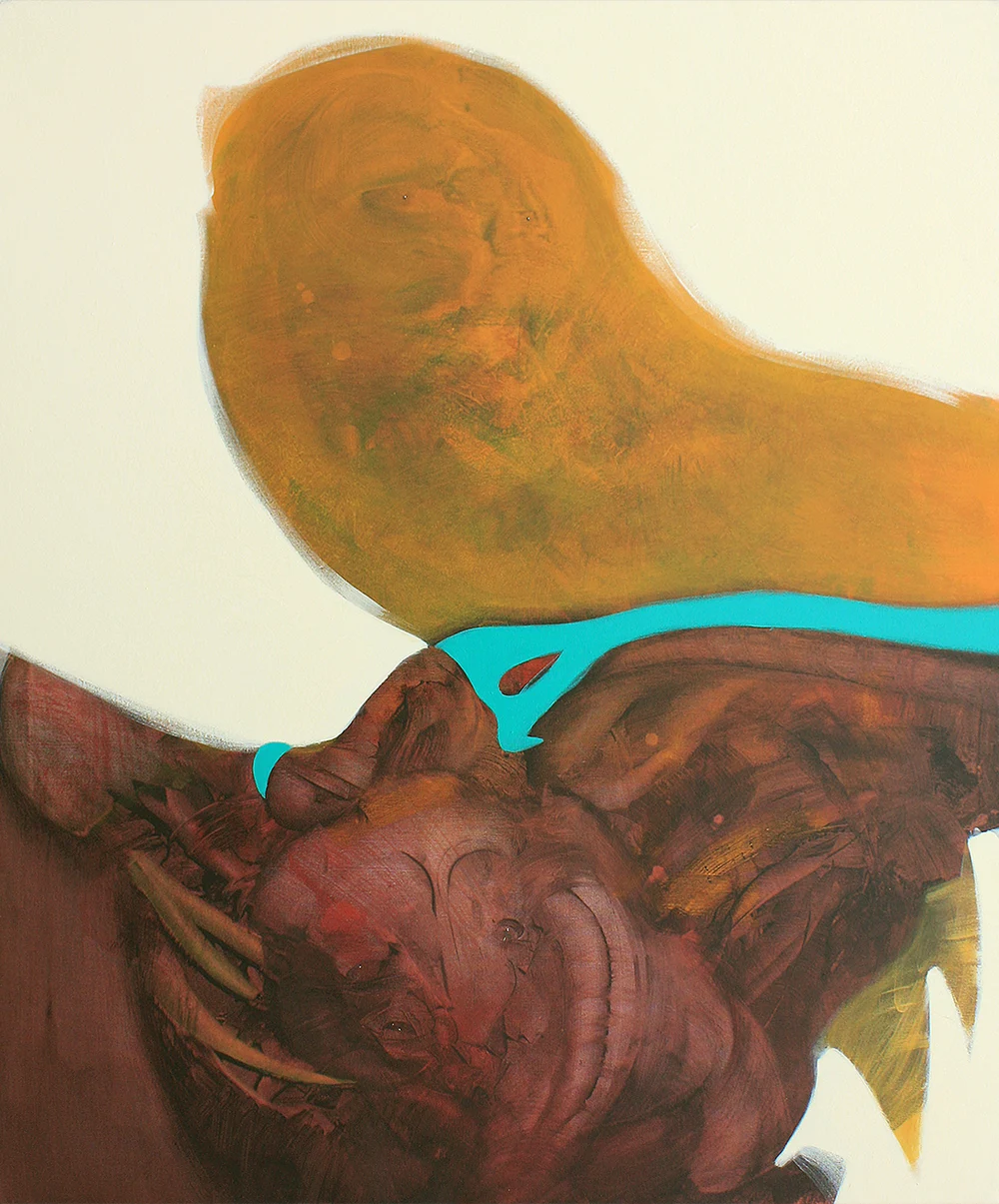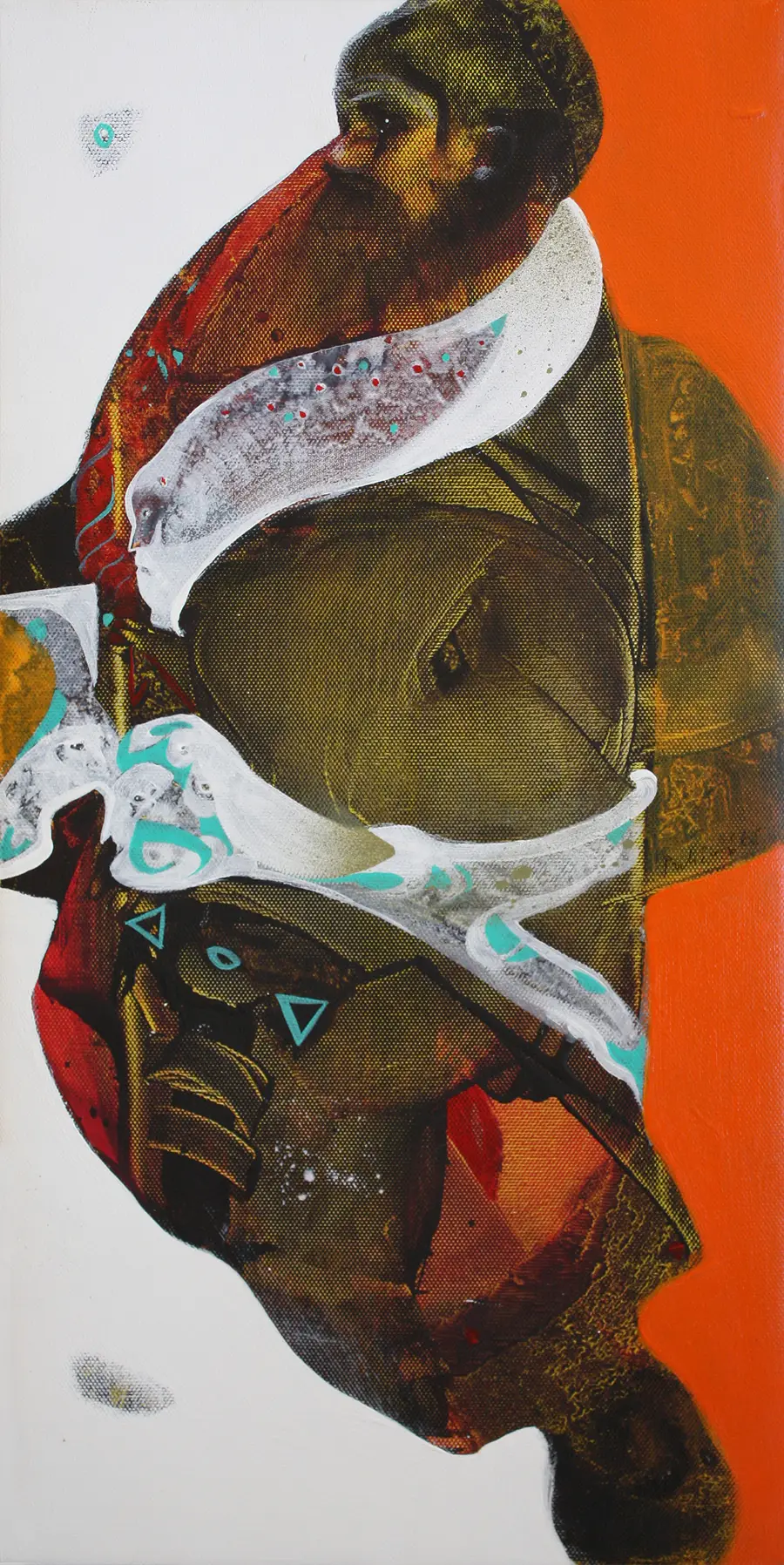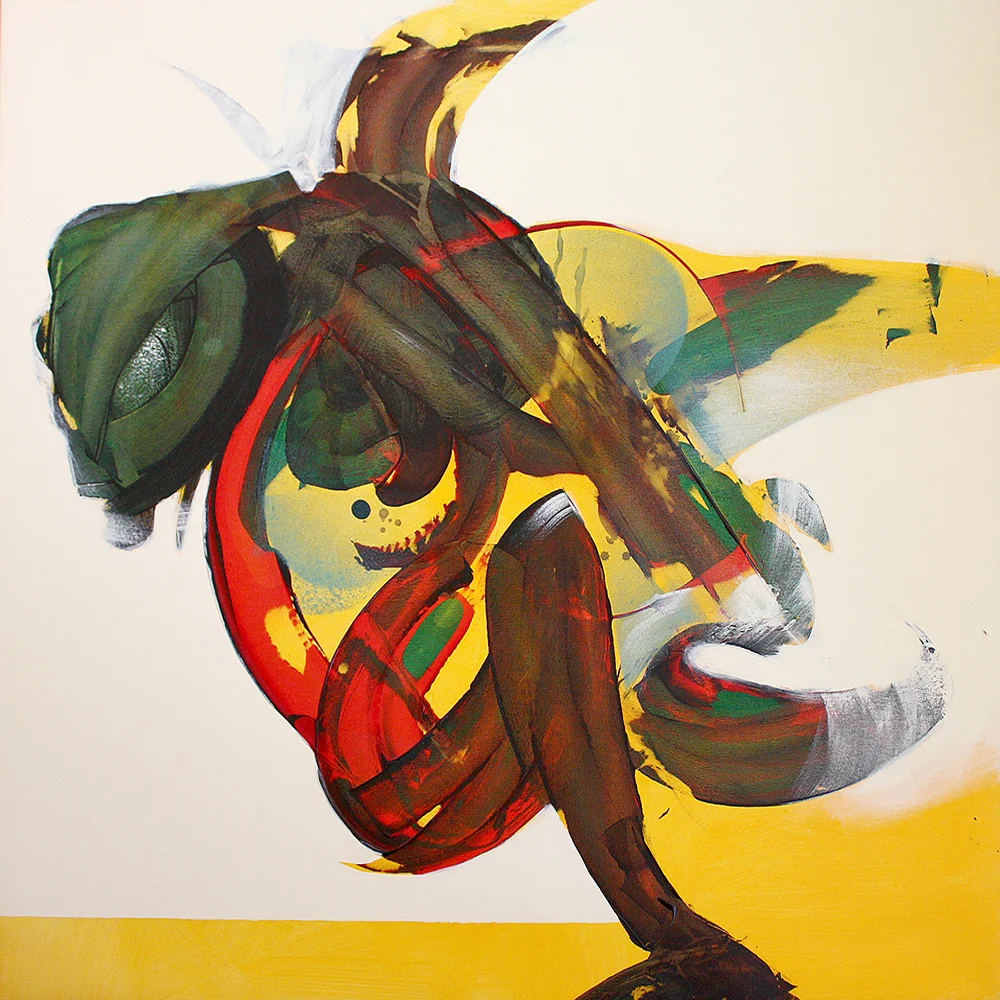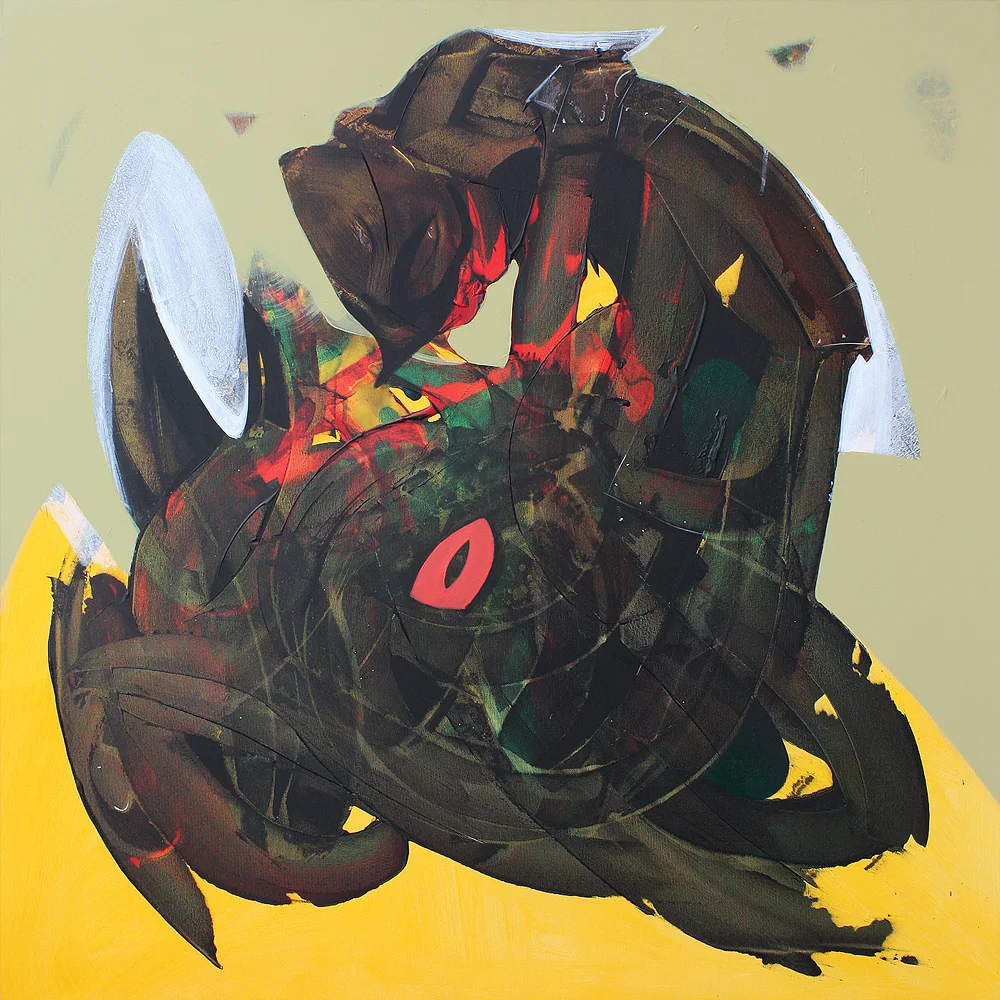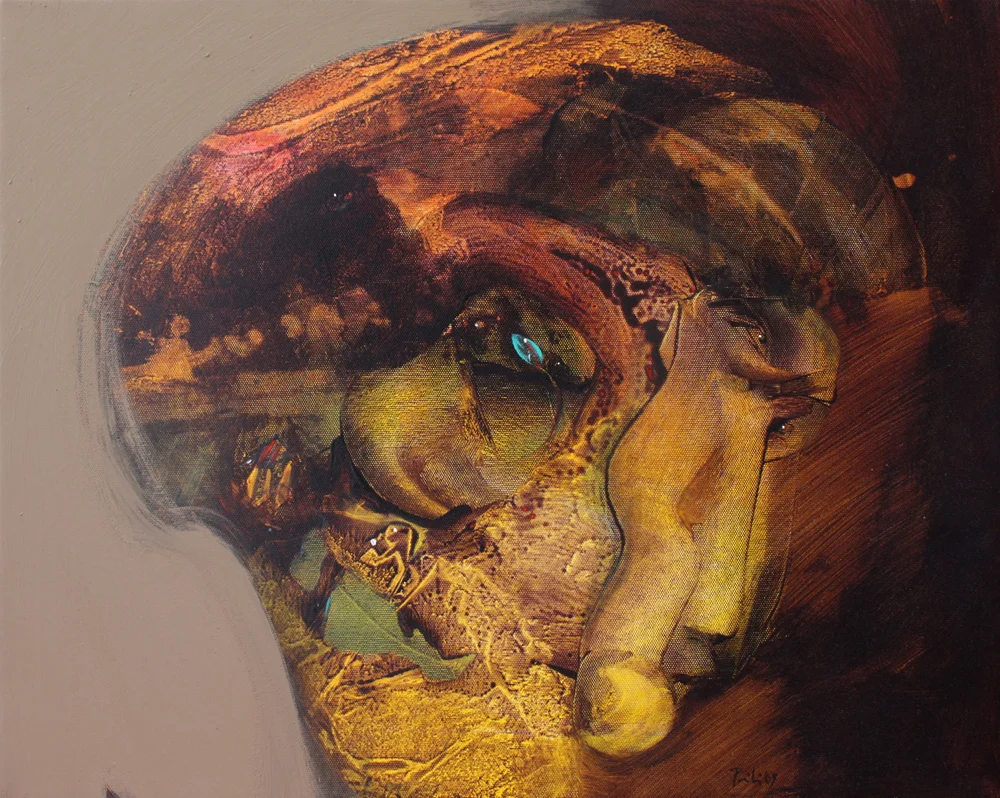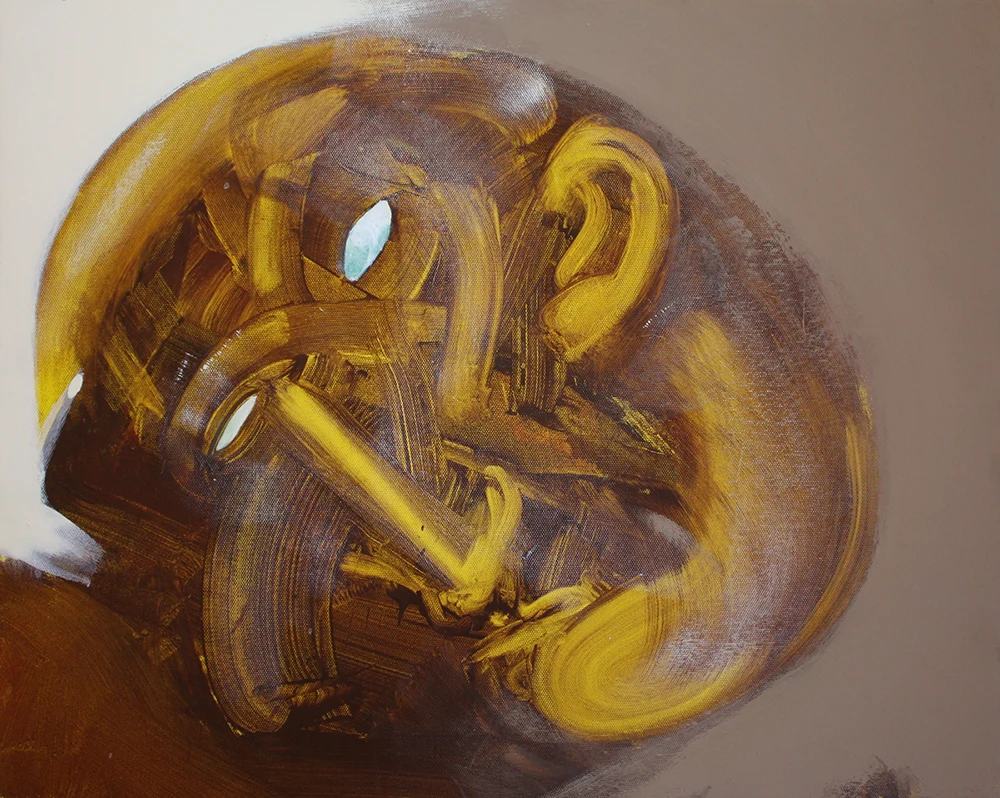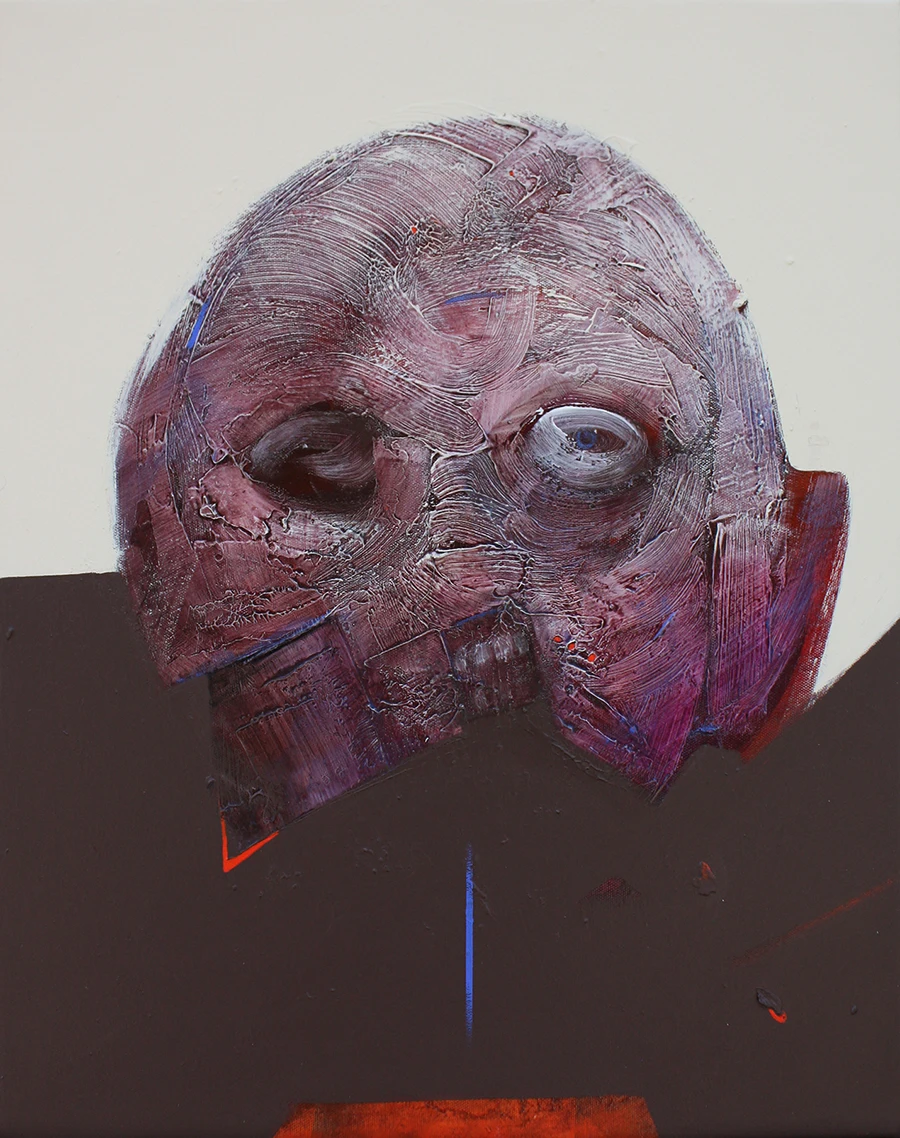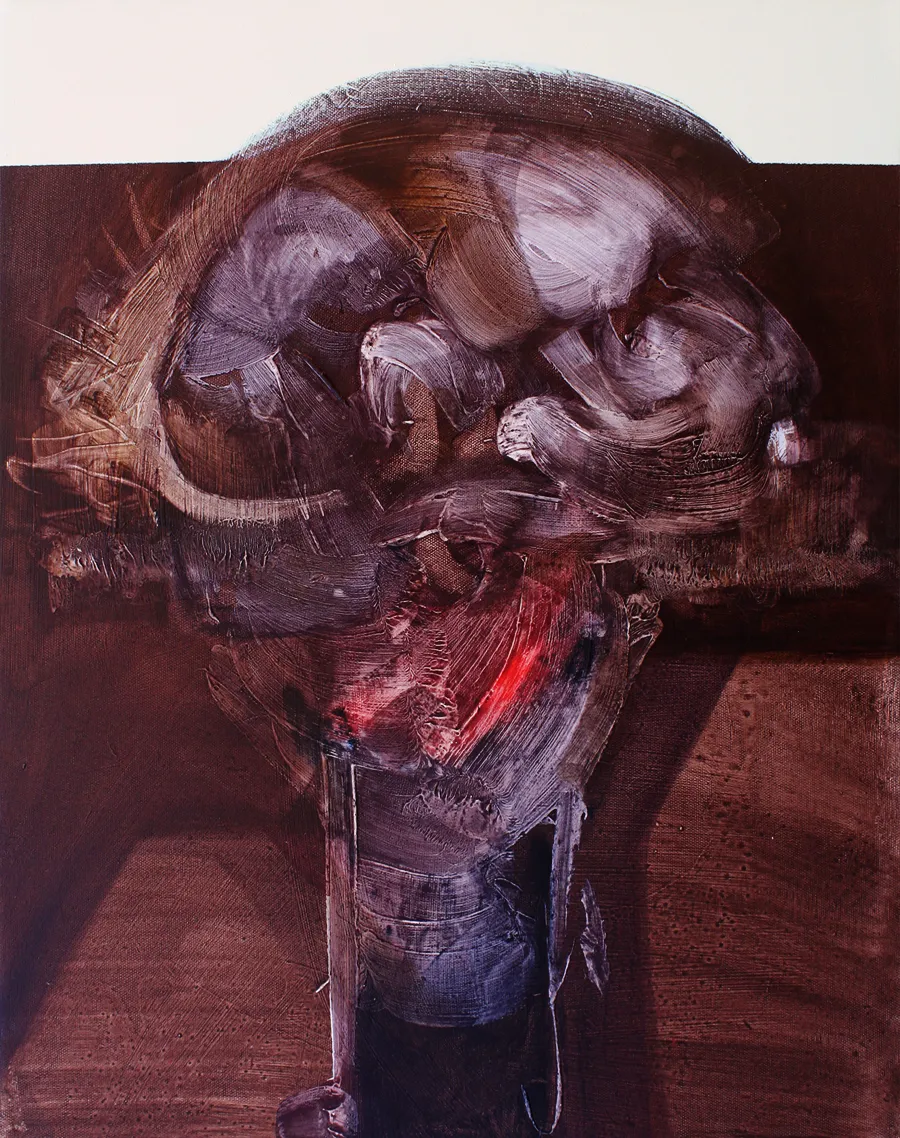 Do you like my work? Don't hesitate to contact me now.
Visit Contact page for more information.